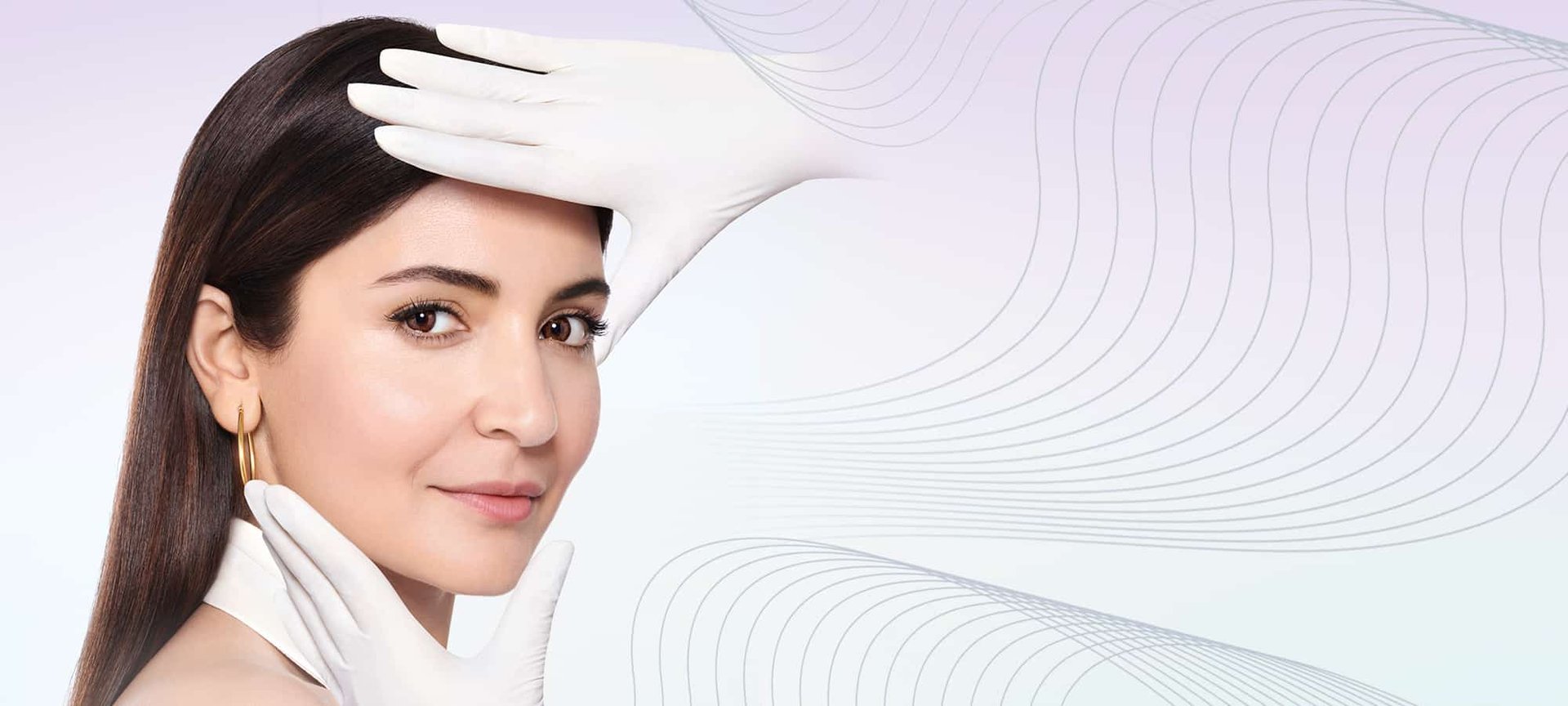 Experience the miraculous effect of Glycolic Acid!
Glycolic Acid for Supremely Bright Skin and Reduced Dark Spots
Enhance your skincare ritual with glycolic acid products that provide the perfect dark spot, dullness, and hyperpigmentation treatment for all skin types.
See all Glycolic Bright
Hyaluron Moisture Range
Explore
See all haircare products
More From Our Classic Brands
Explore
SEE ALL HAIR CARE PRODUCTS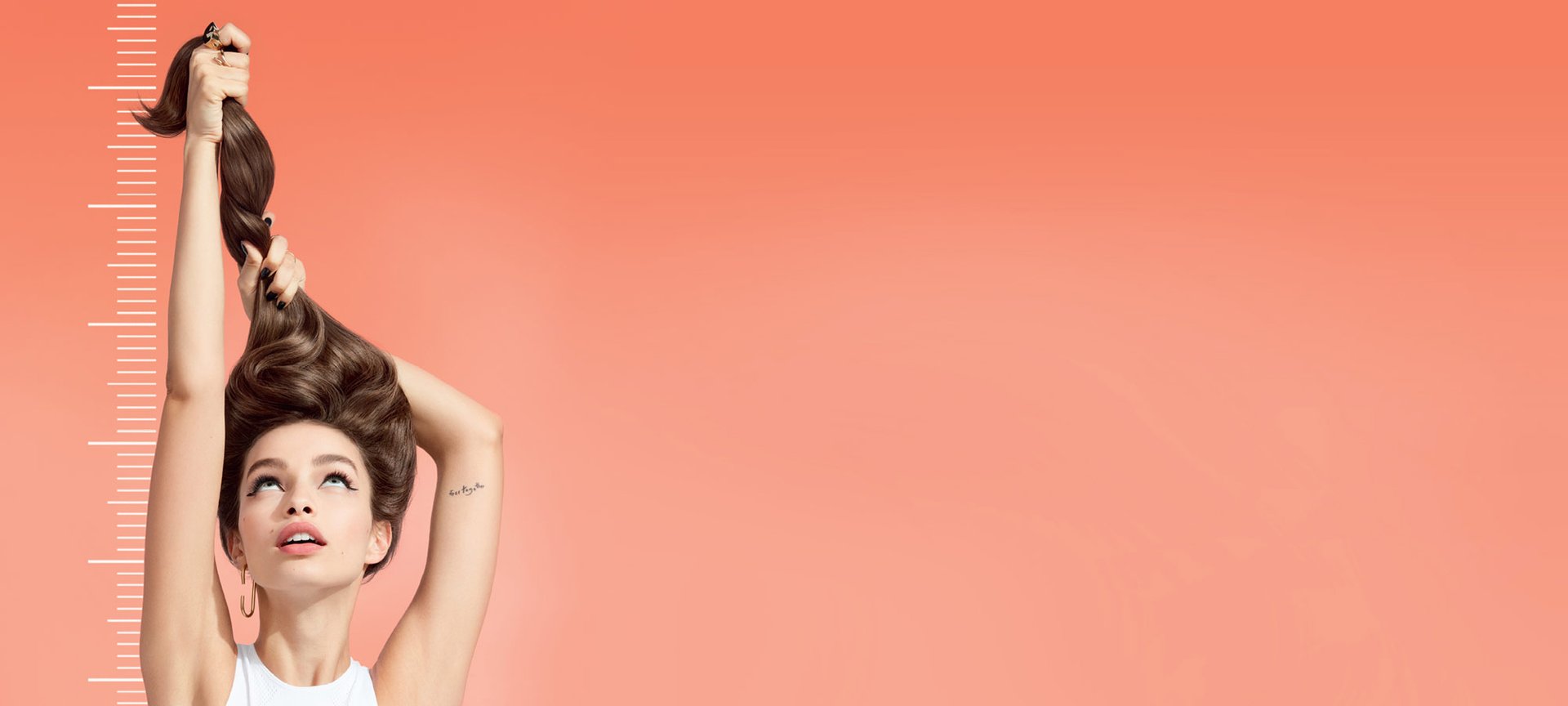 Long Hair Dreams?
Save Your Last 3cms
Get the hair length of your dreams with the new L'Oréal Paris Dream Lengths, infused with a cocktail of Castor Oil, Vegetal Keratin and Vitamins.
Dream Lengths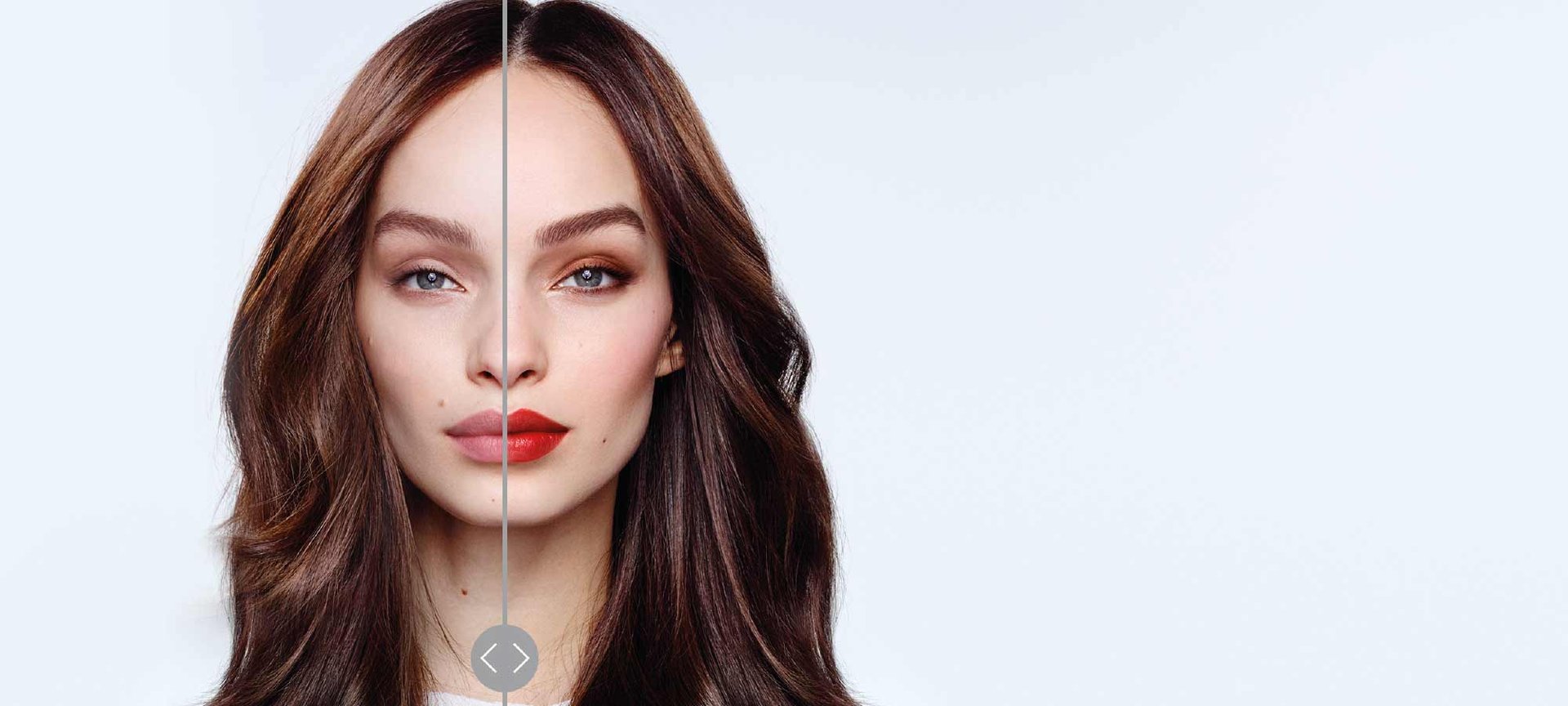 VIRTUAL TRY ON
WANT TO TRY IT ON?
Whether you're changing up your hair colour or trying out a new lipstick, our virtual try-on tool allows you to try on hundreds of shades with zero commitment. Simply click TAP & TRY to find the colour that suits you best.
TAP HERE TO TRY ON
Explore Our Bestsellers
Discover Trends and Tips
Keep Your Skin & Hair Healthy & Happy !
See All Articles