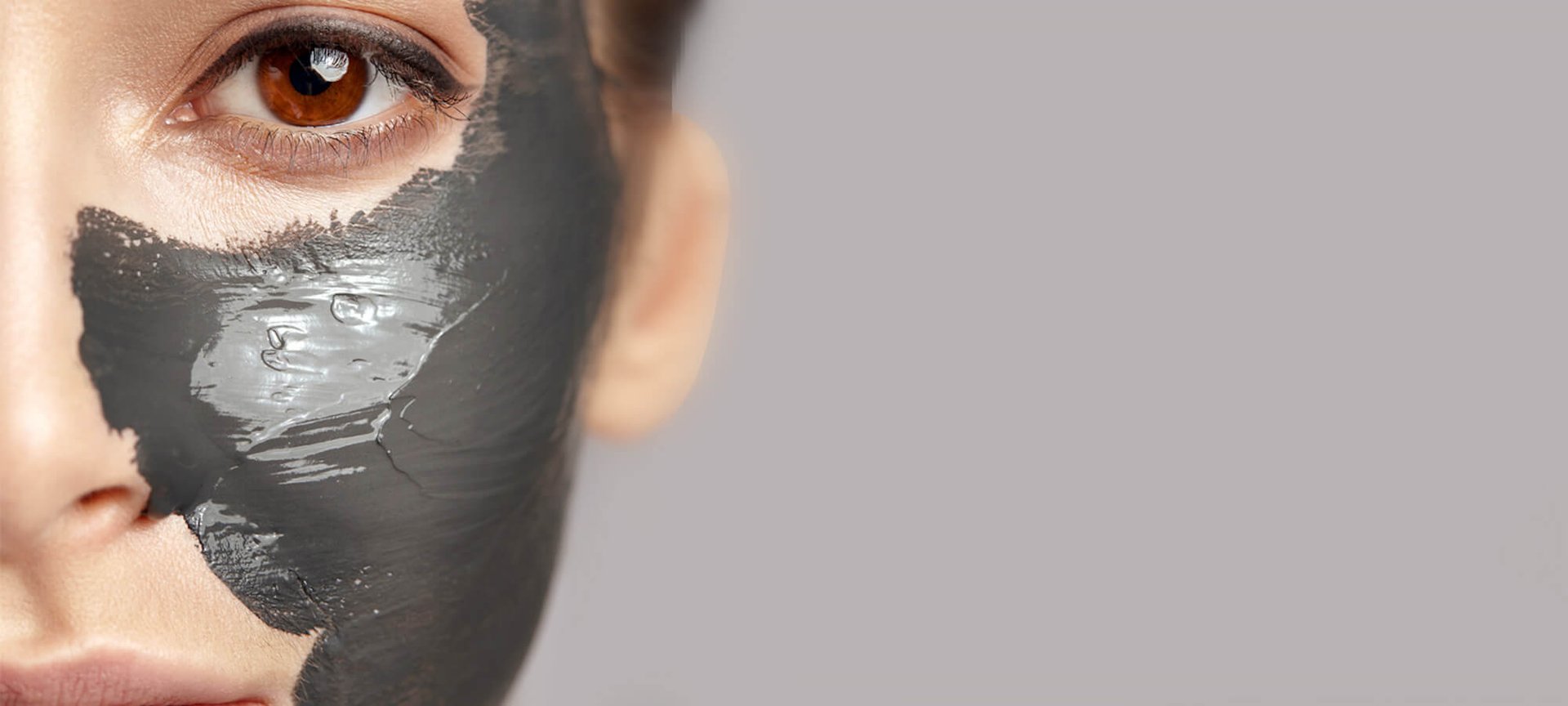 Skin Care
How To Choose The Best Face Mask
Dry skin: If your skin feels rough, tight, or flaky, then opt for a hydrating mask. They're packed with lipids, moisturising active ingredients, fatty substances (avocado, shea butter, argan oil), and soothing agents such as thermal or floral water. They deeply hydrate and soothe our skin, leaving it plump and baby-soft. Apply once a week or more if your skin's really dry or suffers during winter.


Oily skin: If your skin is too shiny, apply a balancing mask that will absorb and regulate excess sebum without drying it out. Go for purifying green clay masks. Make sure they also contain hydrating ingredients to protect your epidermis – vegetable and essential oils work a treat.


Mature skin: Treat yourself to anti-ageing masks that will smoothen, thicken, and plump up your skin. Mature skin needs to be deeply moisturised and its cell renewal boosted for it to remain hydrated, firm, and supple.


Blemished skin: Regulating masks close pores whilst zapping blackheads and spots. They contain clay and astringent active ingredients. You can apply them to your entire face or just target problem areas. Take care if your skin tends to be on the dry side!


Dull skin: Looking sallow, gray, or pasty? You're worn out and so is your skin! Get back your glow with a peeling mask that contains fruit acid enzymes. They dissolve dead cells that dull the skin and kick-start cell renewal.


Now that you've identified your skin type, let's get started.
Cream masks: Ultra-nourishing and fatty, cream masks suit pretty much all skin types but are particularly good for dry skin that lacks lipids. The star active ingredients? Shea butter, avocado, and other vegetable oils.


Gel masks: These are designed for dehydrated, sensitive skin or for anyone who wants a lovely, fresh feel. Their vegetable oils moisturise our skin by reinforcing the hydrolipidic film and preventing water from evaporating.


Sheet masks: Sheet masks are gorged with active ingredients that easily penetrate the epidermis, making them superb for dry or mature skin.


Clay masks: Perfect for oily skin, their clay content absorbs excess sebum and closes pores. Their purifying properties also deal with blackheads.


Hyaluronic acid, collagen, aloe vera: These product hydrate the epidermis deeply to keep our skin moisturised. Our bodies produce hyaluronic acid and collagen naturally, but their levels decline over the years. Using a mask to replenish our stock prevents our skin from becoming dehydrated. 85% of aloe vera is a mineral and vitamin-rich juice that deeply hydrates skin. Aloe vera also burst with mono and polysaccharides, sugars that harness water.


Clay (green, white, rhassoul mud): The purifying properties of clay make it great for oily or blemished skin. Clay sucks up impurities and toxins, balances sebum levels, dries up spots, cleans, heals and reconstructs damaged skin tissue.


Nuts: Shea butter, macadamia nuts, argan and sweet almond oils are a nourishing option. These nuts and kernels pump our skin full of lipids and leave it supple and comfortable. A pampering pleasure for dry and sensitive skin.


Royal jelly, honey, propolis: Rich in antioxidants, they neutralise free radicals that harm skin cells and accelerate the ageing process. Royal jelly, honey and propolis are all-powerful, anti-ageing superheroes! Their regenerating, nourishing, and wrinkle-busting properties make them ideal for mature skin.


The L'Oréal Paris Hydrafresh Anti-Ox Night Mask-In Jelly provides your skin with fresh, watery hydration with 50x antioxidant power. It immediately quenches the skin's thirst to make it smooth and supple. Day after day, the skin keeps optimal hydration level and feels looks more radiant.


It's jelly texture wraps around the skin like an invisible mask and continuously delivers actives for mask-level efficacy.


Use every evening on a cleansed face and neck after toner and essence. Apply after Softening Spa Water or Mask-In Lotion for intense hydration at night.


Discover Trends and Tips
Keep Your Skin Happy
See All Articles
Explore
More From Our Classic Brands
SEE ALL SKIN CARE PRODUCTS